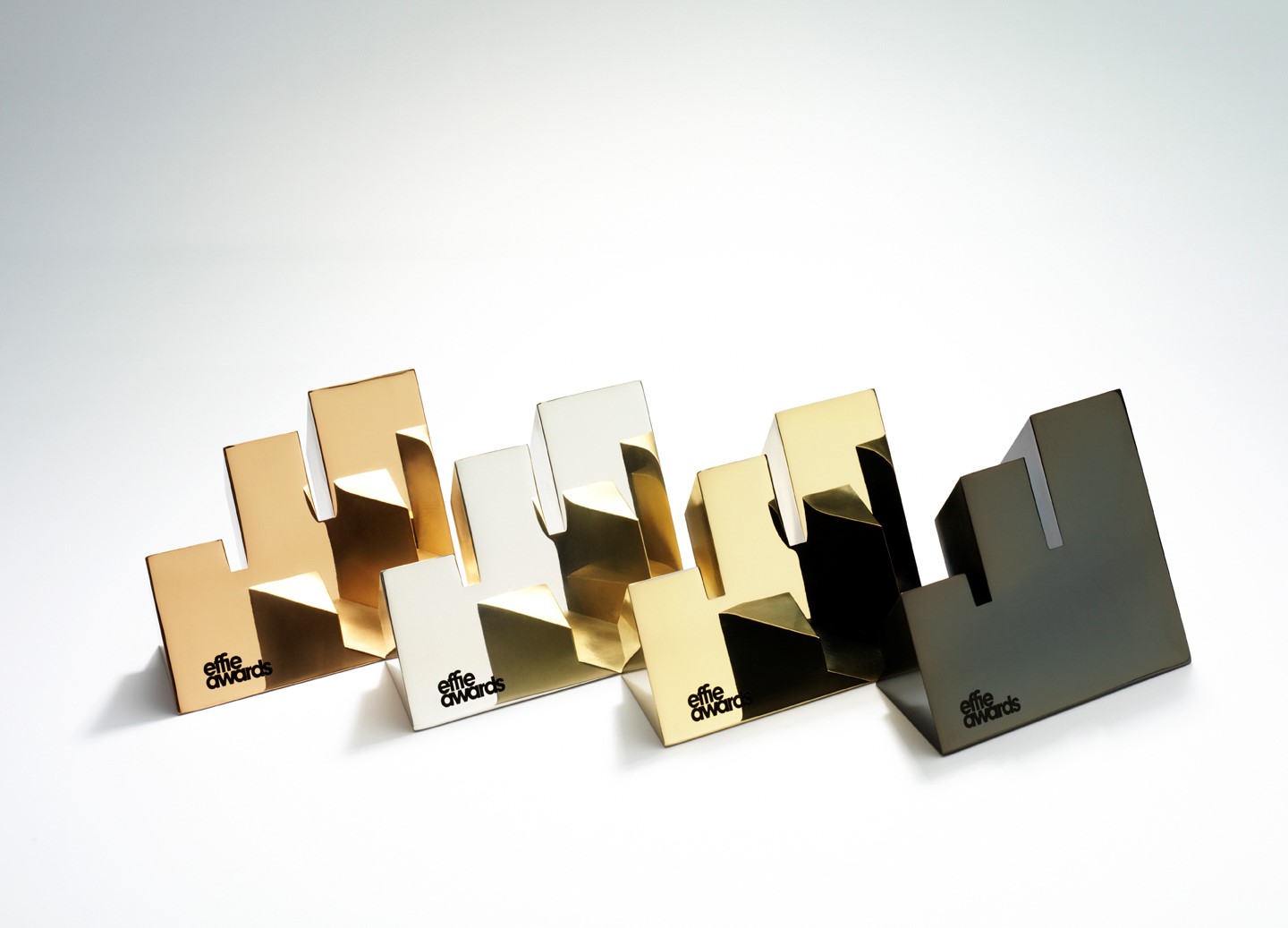 A complimentary trophy (Grand Prix, Gold, Silver or Bronze) is provided to each winning entrant. The client and lead agency is the engraving default setting for all trophies, unless co-clients are designated, in which case both clients would appear on the trophy. Complimentary trophies will be given only to the representative of Lead Agency or Client who submitted entry.
The certificates are provided to all winners and finalists of competition.
If your case is a finalist or winner, you can purchase additional personalized trophies and certificates with your choice of credited company(ies) or individuals showcased.
To order TROPHIES & CERTIFICATES please mail to project@vrk.org.ua